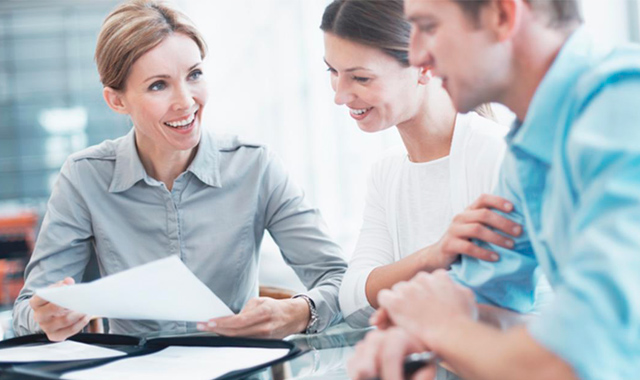 What we offer
The Kristina Szekely organization, with more than 30 years of experience in the real estate market and with a hostess with important contacts both in the financial world and in the commercial world, is in a unique position and offers its clients excellent investment opportunities. All have been thoroughly investigated with due diligence and offer real profitability, complying with all legal requirements.
ANALYSIS
Our real estate company thoroughly analyzes the market to find a property that fits your investor profile (short, medium or long term). Avoiding speculative investments that carry a high risk.
PROFESSIONALISM
The real estate market is cyclical and over the years experiences peaks of rise and fall in prices. Our experience places us in a privileged place to advise you when and where you should invest.
PROMOTION AND SALE
We take care of publicizing, with a studied marketing campaign, your real estate, in order to make your investment profitable when the market is more favorable.
ADVICE
Our professional team will be happy to answer any questions about the dynamics of the real estate market and inform you of specific information about the properties that may interest you.
---
---
Reasons to invest
Selling a property in Spain is something that is not extremely complicated but, like a purchase, we recommend the intervention of a lawyer who is responsible for supervising and advising throughout the process, mainly in the drafting of the contract and in the tax aspect.After the collapse of prices due to the crisis, the coastal areas and especially luxury housing has followed an upward trend that is expected to continue, especially in the Costa del Sol, where prices have risen around 10% in the last year and a 5% annual increase is foreseen in the next five years. During the upward cycle this type of property rises more rapidly and with more strength than the rest of the market, however in the downward cycle the adjustment is not so strong. It is a less volatile market whose profitability has two aspects: rent (they are in high demand and it is a scarce product) and the subsequent sale.